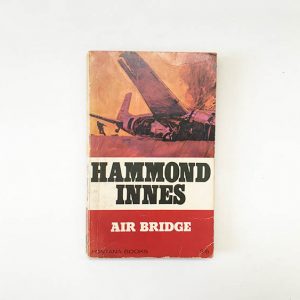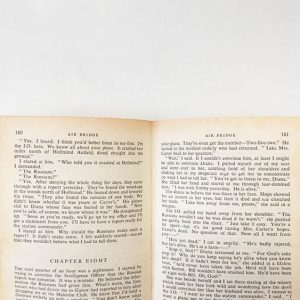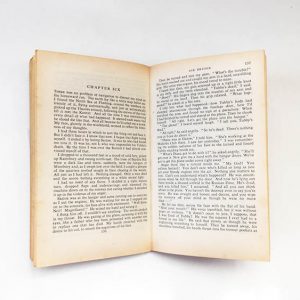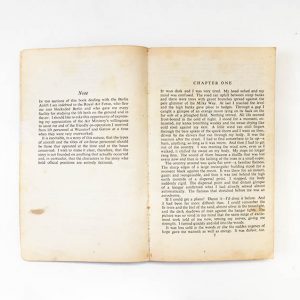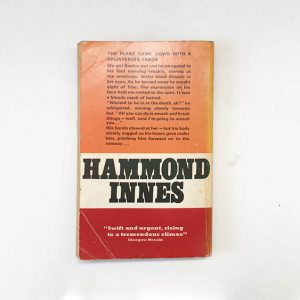 The Air Bridge
Warning
: session_start(): Cannot start session when headers already sent in
/home/pndevworks_deploy/projects/NewSeumpama_prod/wp-content/plugins/epeken-all-kurir/class/shipping.php
on line
39
Warning
: session_start(): Cannot start session when headers already sent in
/home/pndevworks_deploy/projects/NewSeumpama_prod/wp-content/plugins/epeken-all-kurir/class/shipping.php
on line
39
In The Air Bridge, Neil Fraser, former WW II hero, is a top notch mercenary pilot. But now he is on the run, and in need of a plane. Bill Saeton has risen from the flames of war with the dream of an air freight fleet.
Fraser needs a plane. Saeton needs Fraser. One would murder his best friend to get what he wants, but this is where the other draws the line.
Rp45,000.00
Last piece
Ralph Hammond Innes was an English novelist who wrote over 30 novels, as well as children's and travel books.He was awarded a C.B.E. (Commander, Order of the British Empire) in 1978. Innes went on to produce books in a regular sequence, with six months of travel and research followed by six months of writing.
If this is your first time encountering Hammond Innes, we understand if you might have just almost missed him. We did, too. But we sure glad we didn't. Reading him feels like going back to that early days of middle school when you read just about anything, and fall in love at the most adventureous plot there is. During his life Innes was constantly hailed as "a storyteller of the old school", yet he is a man who wrote absorbing and exciting books and expressed in them, and in his own way of living, a genuinely life-enhancing philosophy. To capture a vivid tale, he would take himself to the place where his stories unfold, spending six months to researching befor spending the other six months to write the story. No wonder his books are so hard to put, once you start.
Other titles from Hammond Innes: The Land God Gave to Cain
| | |
| --- | --- |
| Weight | .2 kg |
| Language | |
| Writer | |