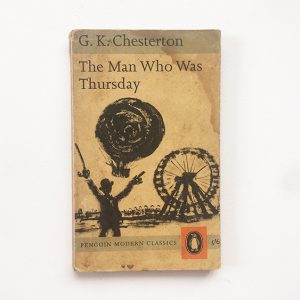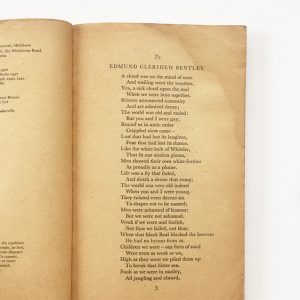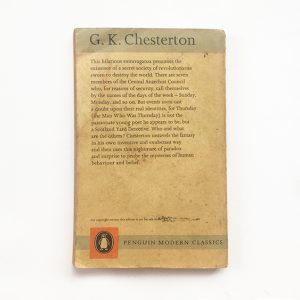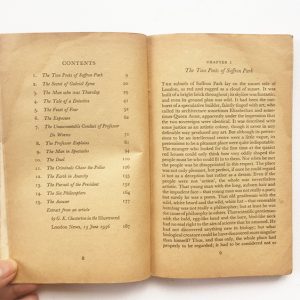 The Man who was Thursday
This hilarious extravaganza presumes the existence of a secret society of revolutionaries sworn to destroy the world. There are seven members of the Central Anarchist Council who, for reasons of security, call themselves by the names of the days of the week — Sunday, Monday, and so on. But events soon cast a doubt upon their real identities, for Thursday (the Man Who Was Thursday) is not the passionate young poet he appears to be, but a Scotland Yard Detective. Who and what are the others? Chesterton unravels the fantasy in his own inventive and exuberant way and then uses this nightmare of paradox and surprise to probe the mysteries of human behaviour and belief.
This book is a 1962 copy.
Rp85,000.00
Last piece
G.K. Chesterton was born in 1874, and educated at St Paul's School, where, despite his efforts to achieve honourable oblivion at the bottom of his class, he was singled out as a boy with distinct literary promise. He decided to follow art as a career and studied at the Slade School, where, while 'attending or not attending to his studies', he met Ernest Hodder-Williams, who formed the fixed notion that Chesterton could write.
| | |
| --- | --- |
| Weight | .2 kg |
| Language | |
| Writer | |