Sold Out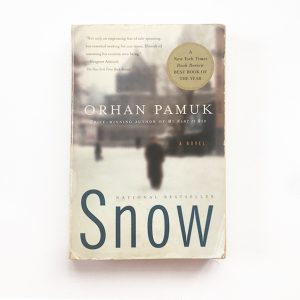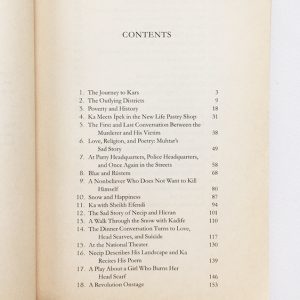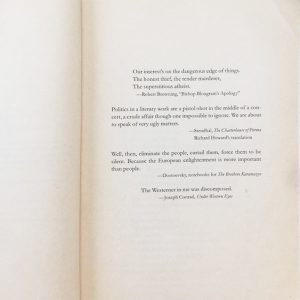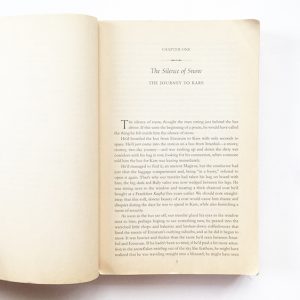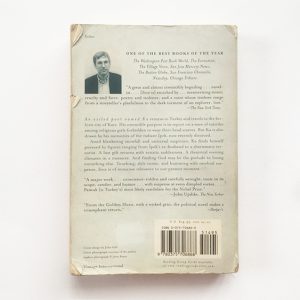 Snow
An exiled poet named Ka returns to Turkey and travels to the forlorn city of Kars. His ostensible purpose is to report on a wave of suicides among religious girls forbidden to wear their head scarves. But Ka is also drawn by his memories of the radiant Ipek, now recently divorced.
Amid blanketing snowfall and universal suspicion, Ka finds himself pursued by figures ranging from Ipek's ex-husband to a charismatic terrorist. A lost gift returns with ecstatic suddenness. A theatrical evening climaxes in a massacre. And finding God may be the prelude to losing everything else. Touching, slyly comic, and humming with cerebral suspense. Snow is of immense relevance to our present.
Pamuk's one of our personal favourite with his poetic narration, unfolding each characters beliefs, motives and ideologies a picturesque plot to follow.
Rp95,000.00
Out of stock
Orhan Pamuk received the Nobel Prize in Literature in 2006.
| | |
| --- | --- |
| Weight | .2 kg |
| Language | |
| Writer | |