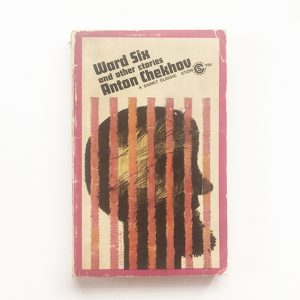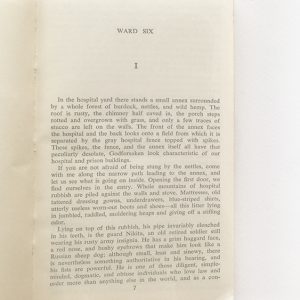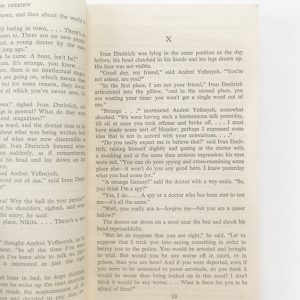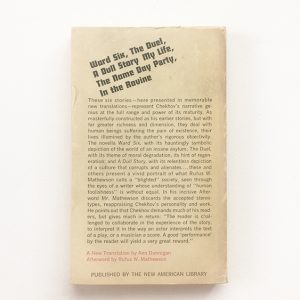 Ward Six and Other Stories
These six stories — here presented in memorable new translations — represent Chekov's narrative genius at the full range and power of its maturity. As masterfully constructed as his earlier stories but with far greater richness and dimension, they deal with human beings suffering the pain of existence, their lives illumined by the author's rigorous objectivity.
The novella Ward Six, with its hauntingly symbolic depiction of the world of an insane asylum; The Duel, with its theme of moral degradation, its hint of regeneration; and A Dull Story, with its relentless depiction of a culture that corrupts and alienates … these and others present a vivid portrait of what Rufus W. Mathewson calls a "blighted" society, seen through the eyes of a writer whose understanding of "human foolishness" is without equal.
Rp90,000.00
Last piece
In his incisive Afterword Mr. Mathewson discards the accepted stereotypes, reappraising Chekov's personality and work. He points out that Chekhov demands much of his readers, but gives much in return: "The reader is challenged to collaborate in the experience of the story, to interpret it in a the way an actor interprets the text of a play, or a musician a score. A good 'performance' by the reader will yield a very great reward."
| | |
| --- | --- |
| Weight | .2 kg |
| Language | |
| Writer | |