Sold Out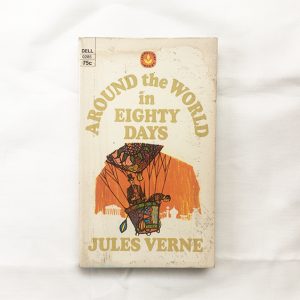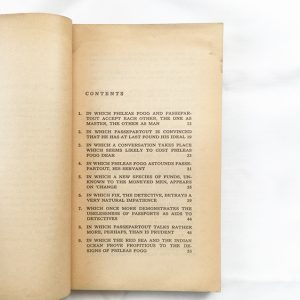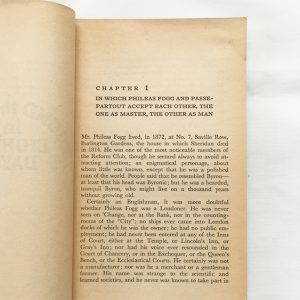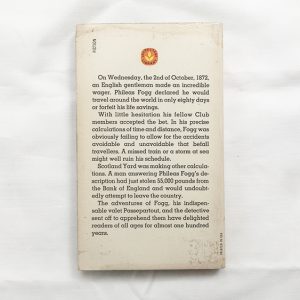 Around the World in Eight Days
On Wednesday, the 2nd of October, 1872, an English gentleman made an incredible wager. Phileas Fogg declared he would travel around the world in only eight days or forfeit his life savings.
With little hesitation his fellow Club members accepted the bet. In his precise calculations of time and distance, Fogg was obviously failing to allow for the accidents avoidable and unavoidable that befall travellers. A missed train or a storm at sea might well ruin his schedule.
Scotland Yard was making other calculations. A man answering Phileas Fogg's description had just stolen 55,000 pounds from the Bank of England and would undoubtedly attempt to leave the country.
The adventures of Fogg, his indispensable valet Passepartout, and the detective sent off to apprehend them have delighted readers of all ages for more than a century.
This copy is printed in 1974.
Rp85,000.00
Out of stock