ON THE SHELVES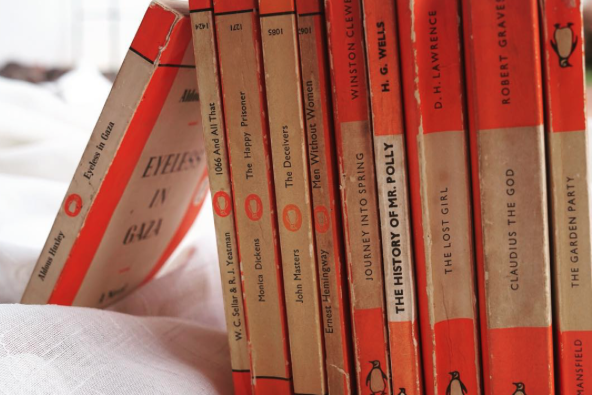 The shelves are now filled at our newly setup online store! You can now browse through our selection of curated vintage fiction, non-fiction, and assorted children annuals, and make your purchase here.
If you're into fictions, go browse the list of works from H.G. Wells, J.D. Salinger, Katherine Mansfield, and its like; or the gripping thriller from Agatha Christie and Cyril Hare.
Every now and then, bump into Enid Blyton's classic or short stories in the Children Annuals selection, which we believe would be what Famous Five would be reading at the end of each year.
Curious Minds, dart to the non-fictions line for readings of history, literature, natural and social sciences of the academics and thinkers that lay foundations to the world that we have today.
Each title is available in a very limited number; you may want to secure the ones you like when you see it. But don't worry, we will be adding up titles to our collection regularly, so the excitement will go on for a a while. Stay around!